Motivate Clock 1.5.4
We are back! And are happy to announce the new version of Motivate Clock 1.5.4
Changes:
* Fixed: exception about expired certificate;
* Fixed: app doesn't switch to Rest mode in case idle;
* Fixed: Internet Explorer 11 doesn't track sites;
* Changed the link to Yandex.Browser store;
Unfortunately, when installing the application you will face with the error: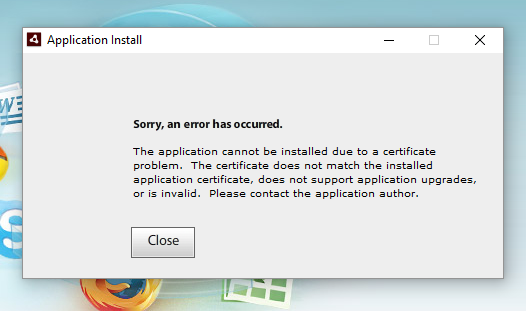 To solve it, you need manually uninstall the old version of the application by "Programs and Features", that built in Windows. After that you can, without any problems, install a new version of Motivate Clock. The statistics and settings of the application will be saved.
We are welcome your recommendations toward application improvements. Send your wishes to our Uservoice account. And if you find Motivate Clock useful and motivational, you can support our efforts by making donation to the project..